Installation and Removal of Electrical &
Communication Systems
New Direction Utilities Inc was founded in Hagerstown, MD in 2000. We specialize in the installation and removal of low to high voltage electrical systems, communications systems, and installation of a wide variety of duct banks, and conduit arrangements.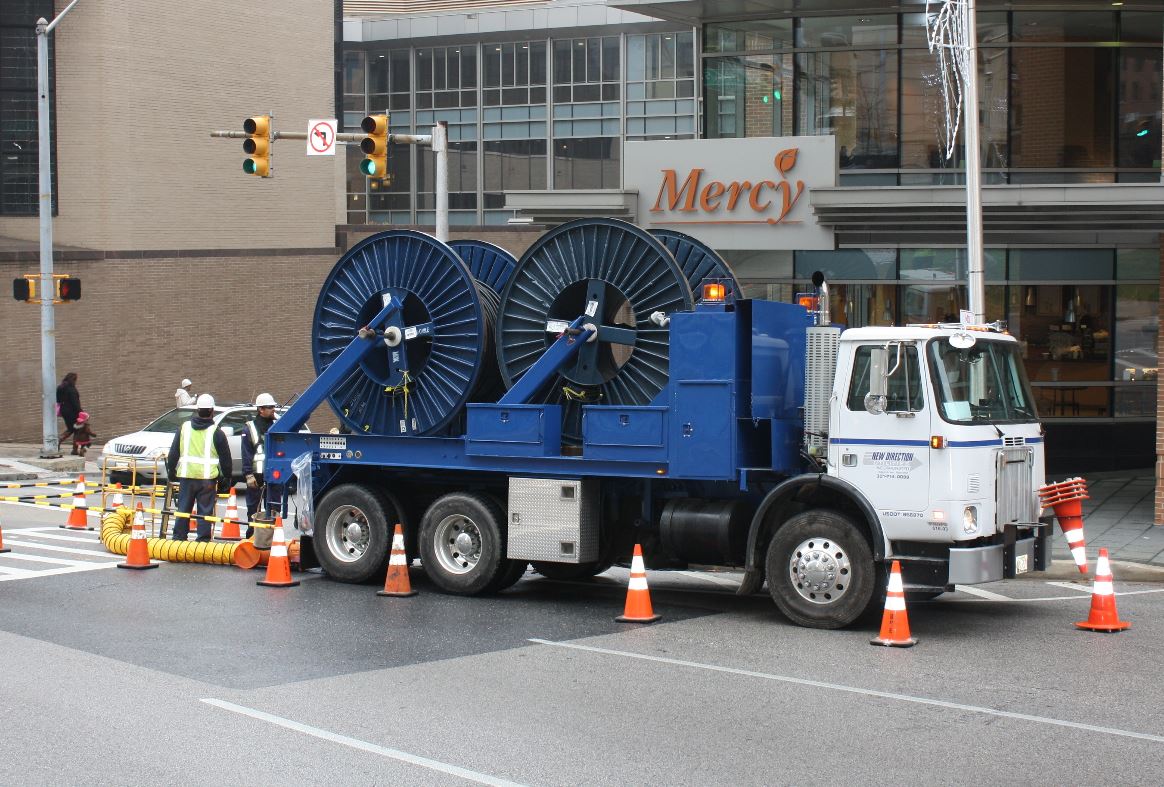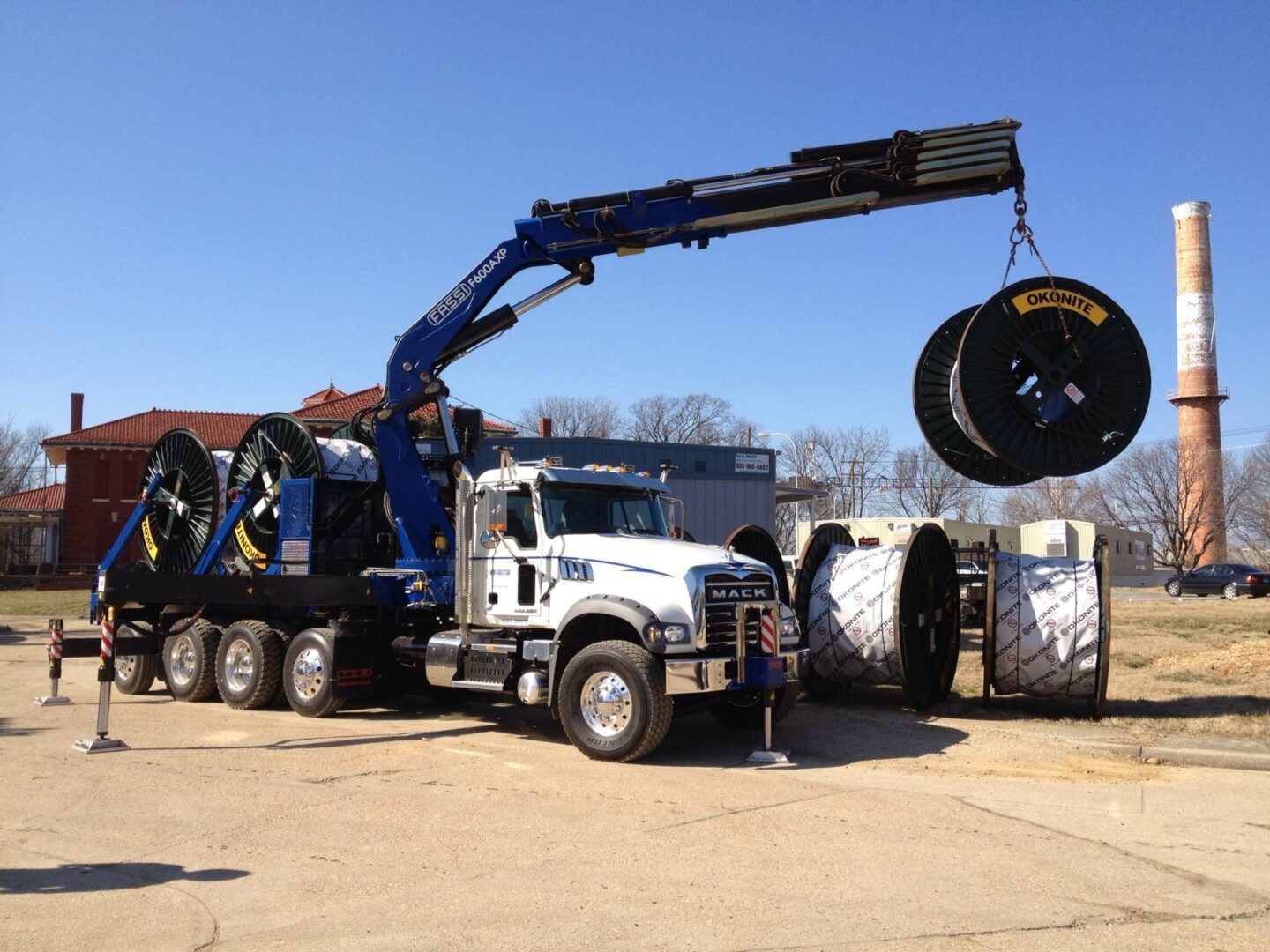 New Direction Utilities Inc is a certified WBENC woman-owned business, proudly operating in the Baltimore/Washington metro area. We have an extensive record of providing safe and reliable services to major utilities and government installation programs, including BG&E, PEPCO, and various county and local governments within the state of Maryland.
Building Relationships with Our Customers
Our goal is to provide our customers with excellent quality work in a safe and timely manner. We pride ourselves for always striving to meet or exceed our customer's expectations.
With more than 20 years of experience in the utility construction field, we have worked in almost every aspect of the trade. We also have an excellent safety record. We have a certified safety manager on site with TapRoot certification. This ensures that we continue to incorporate exemplary safety procedures and practices.
We look forward to building a great relationship with your company, and assist you with future projects.